We Specialize in High Quality, Value-added,
Mayonnaise, Sauces and Dressings. Our Capabilities Include Organic, Gluten-Free, Kosher, and Non-GMO Certifications.
Over 60 years of fine food, products and service.
As a division of Kewpie Corporation, Japan's leading manufacturer of mayonnaise, salad dressings, sauces, marinades and related products, California-based Q&B Foods, Inc. is uniquely qualified to produce the highest quality and tastiest products in the US marketplace.
Our highly qualified management teams and representatives are dedicated to maintaining our exceptional reputation, which has made Q&B Foods one of the premiere suppliers to leading businesses around the world.
The Ojai Cook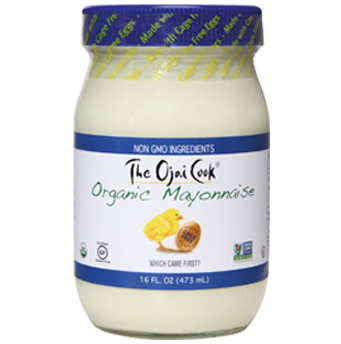 Organic Mayonnaise
Certified Organic Mayonnaise Add Variety. Organic Expeller Pressed Soybean Oil,...
---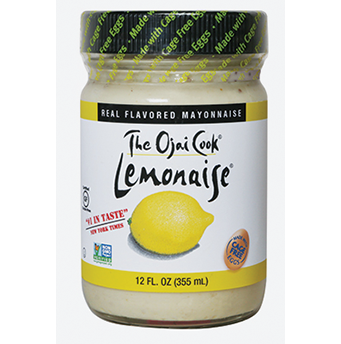 Lemonaise®
Our original zesty citrus mayo. Use instead of traditional mayonnaise to wake up everything: Sandwiches, salads, dips, sauces, chicken, fish,...
---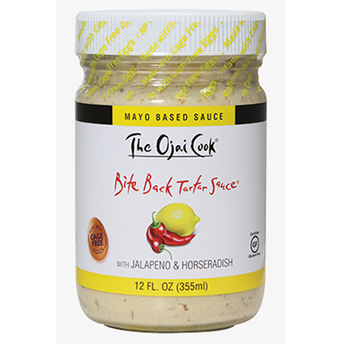 Bite Back Tartar Sauce
Great with seafood of all kinds, from tuna fish to crab cakes - yet so versatile, you could call it "Hot & Spicy Citrus Mayo"!
---
Rice Road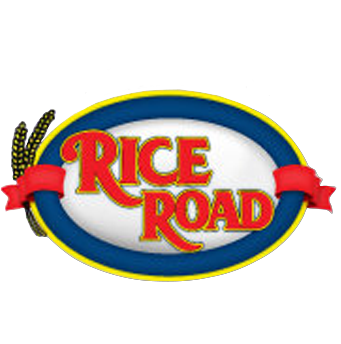 Versatile Products
Over 60 years of dedication and pride have gone into the creation of these versatile Asian sauces.
---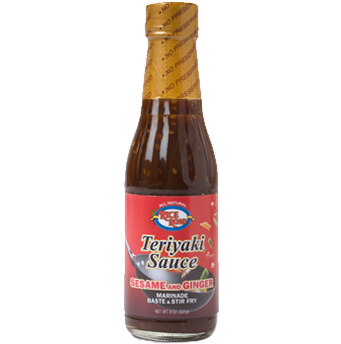 Teriyaki Sauce with Sesame & Ginger
One of the most exotic sauces available - created from beef bone marrow stock, shitake mushroom,...
---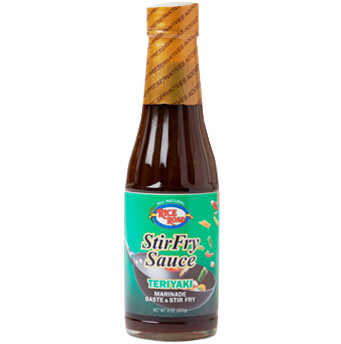 Teriyaki Cooking Sauce & Stir-Fry
An all-around seasoning for Asian cooking and one of the thickest cooking sauces...
---
Products
Our Branded Products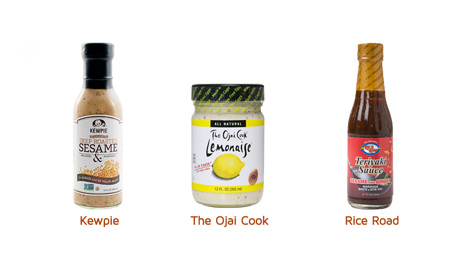 Send Us Your Recipes!
Recipes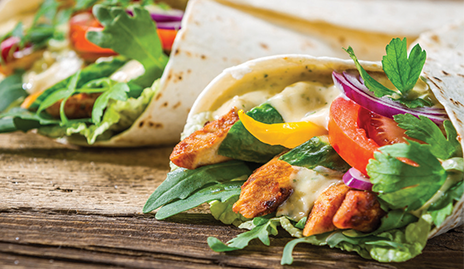 We encourage our consumers to send us their favorite recipes and uses for our products. If you would like to contribute some of yours to us, please share them with us.
Available for Manufacture
Give us a call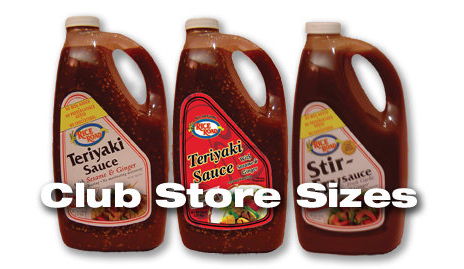 Don't see your product or idea listed for manufacture? Give us a call.