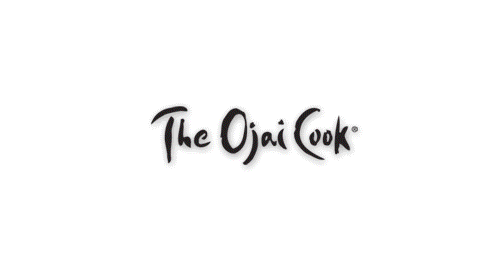 The Ojai Cook / Rice Road Products
The Ojai Cook® began in 1985 with a variety of citrus-based condiments and other specialty food items. These products celebrated and utilized the bountiful fruit harvests from the many groves of California's Ojai Valley, the region from which this unique and imaginative brand was born.
In 2005, The Ojai Cook® was acquired by Q&B Foods, Inc.'s Branded Products Division. Today it has become an award-winning national brand whose original classic products (such as Lemonaise® Gourmet Flavored Mayos) are still a top seller and may be found at most Whole Foods Stores. Additionally, the brand has grown to also include a line of Broil & Barbeque Marinades offering three distinctive flavor profiles inspired by regional and international cuisines. Currently there are three new intriguing and exotic flavors under development.
Rice Road Authentically Asian Stir-Fry Sauces have over 60 years of dedication and pride which have gone into the creation of these versatile cooking and dipping sauces. They will enhance any rice, seafood, beef, pork, or poultry dish you may serve. While this product line offers a variety of six different and unique flavor profiles, they have been developed beginning with authentically Asian soy, teriyaki, and sweet & sour sauces. In fact, the more traditional flavor profiles have been awarded the Gold Medal by Chef's In America.
For years, Rice Road Sauces have appealed to our consumers' appreciation for value and quality. Ounce per ounce, they are one of the best values among the assortment of similar available products in the marketplace.
Our commitment to research and development.
At Q&B Foods we take pride in our onsite research and development, micro-testing departments and our state-of-the-art production facility.
Our membership in the Association for Dressings and Sauces, the Institute of Food Technology and the National Food Private Label Associations is further evidence of our commitment to providing consumers with the finest products available.