Contract Manufacturing
The high quality and affordability of our products has helped make us one of the fastest growing private-label manufacturers in the world today.
Contract Packaging
Private-Label

Q&B Foods, Inc. prides itself on the diversity of products available to the food industry for contract and private-label packaging.
We can package products with your private label and deliver them on time, at an exceptional value. We can use either your recipe or one of our popular dressings, sauces or award-winning mayonnaise products.
Contact us today to help you with all of your contract and private-label manufacturing needs.
More Options
Give us a call.

Don't see your product or idea listed for manufacture? Give us a call.
Flexibility is our middle name.
From 8-oz jars to 30-lb. pail, we can do it all!
Our highly-experienced sales staff and expert R&D department are standing by to make your business a success.
Available for Manufacture
Q&B Foods prides itself on the diversity of products available for manufacture.
Here is only a sample of some of the products we can make or package for you. Please contact us if you don't see a particular product or category listed.
Chances are Q&B can make it to order!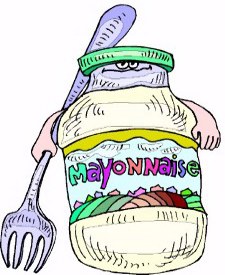 Mayonnaise
Real
Non-GMO
Organic
Kosher
Flavored
Fat Free
Cholesterol Free
Reduced Calorie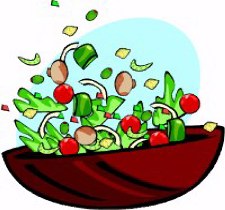 Salad Dressings
Organic
Non-GMO
Kosher
Fat Free
Reduced Calorie
Single and Double Phase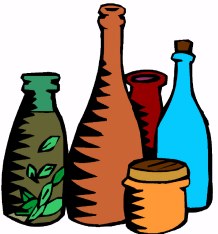 Sauces and Marinades
A full range of cooking, basting, Asian-style and BBQ sauces and marinades is available in traditional as well as non-GMO, organic and kosher varieties.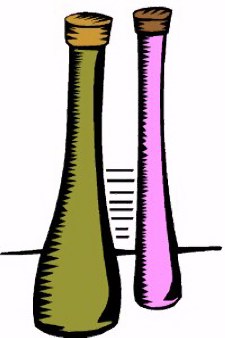 Bottled Oils
The sky really is the limit when it comes to bottled oils.
Let your imagination run wild and chances are we've probably already bottled it at one time or another.
From basic olive to organic to any number of exotically flavored oils, Q&B Foods is uniquely positioned to package a full range of oils to meet the needs of today's more adventurous food producers.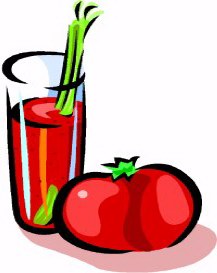 Cocktails Anyone?
Our bottling capabilities are not limited to condiments and the like.
We can provide manufacturing and/or bottling and labeling services for a wide range of cocktail mixes.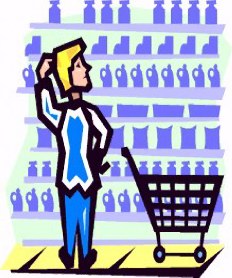 Foodservice and Club Store
We have capabilities in club store and bulk-style packaging.